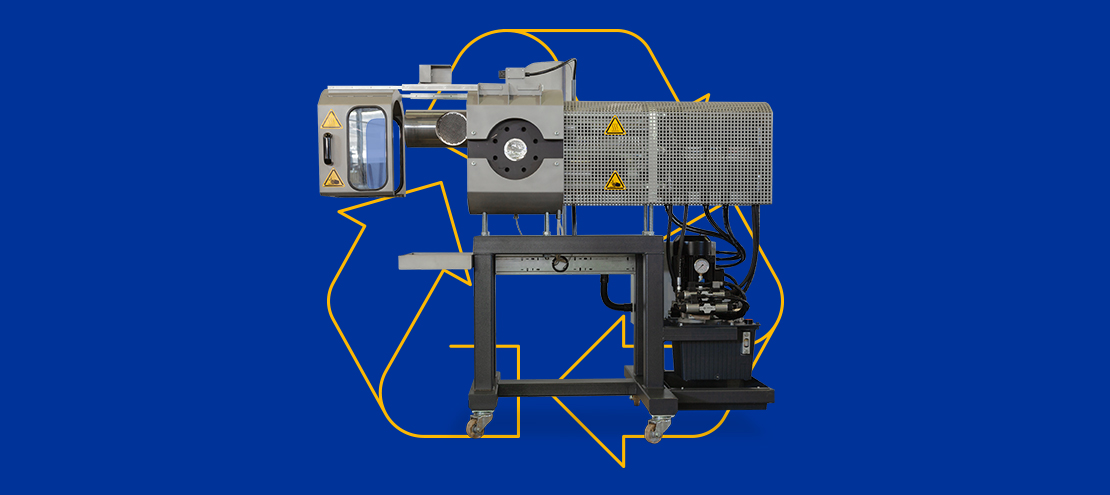 For the filtration of plastic melts we offer single and double piston screen changers. The screen diameters range from 58 mm to 230 mm. The screen changers are designed as continuous filters, so that a screen change can be carried out during operation without interrupting production. The pistons are moved hydraulically.
Depending on the equipment variant, the screen changers are supplied with position switch and visualisation.
The screen changers are designed in such a way that they can be integrated into any installation if required. Corresponding adapter flanges allow adaptation to all common extruders. Describe your task to us and we will be pleased to offer you the suitable melt filter.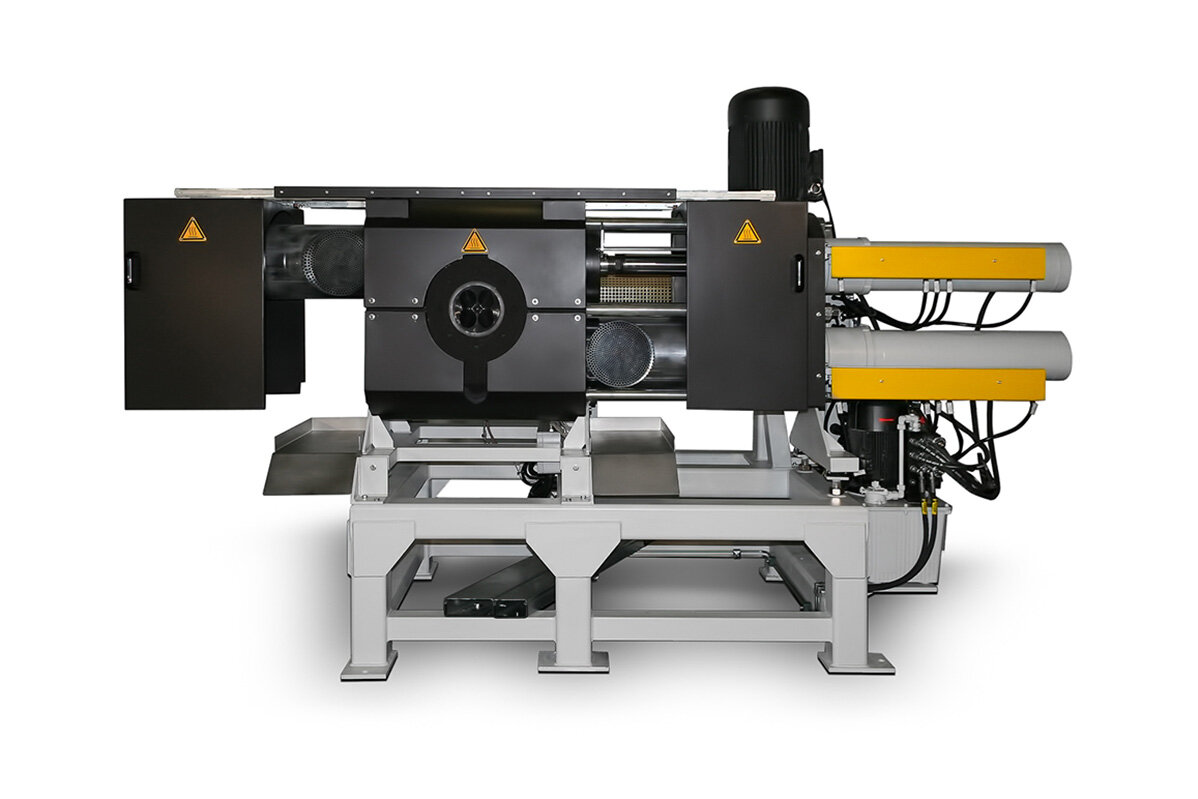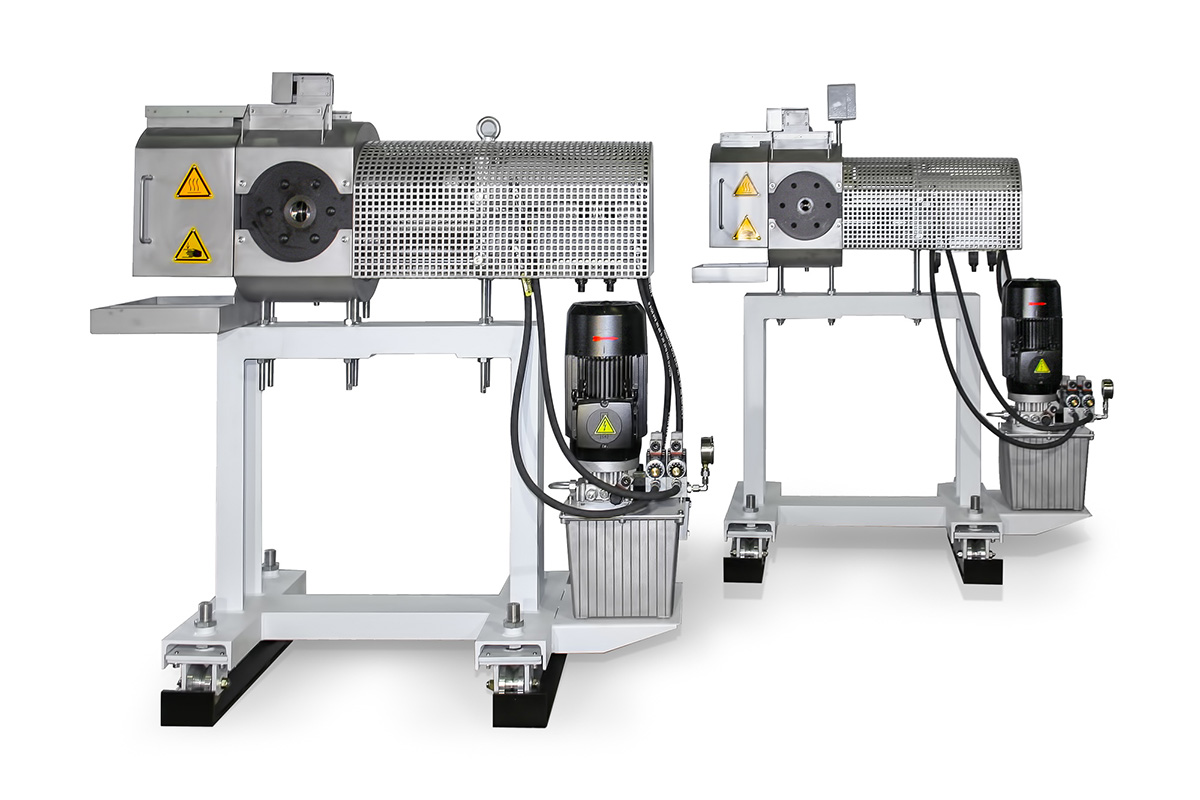 Available for material throughputs of up to 1,300 kg/h, screen diameters from 76 mm to 200 mm
Depending on your requirements and application, both 1-plunger and 2-plunger screen changers can be used
Continuous operation, no production interruptions, even during screen changes
The screen changer pistons are extended and retracted hydraulically
Low maintenance, simple operation, continuous pressure monitoring