For more than 60 years we have been the supplier for high-quality recycling plants for the processing of thermoplastics. Our experience combined with state-of-the-art technology works for you. On the following pages we would like to give you an overview of our product range in the field of RECYCLING of THERMOPLASTIC PLASTICS.
Our team is looking forward to helping you with your request.
System provider with tradition
Founded in 1956 & 1986, you benefit from over half a century of experience in the recycling industry. We are the system provider for the efficient recycling of plastics.
Wide product portfolio
Thanks to our wide range of products, we are the recycling all-rounder - we manufacture both individual components and complete recycling systems to meet your requirements.
Full-service worldwide
With our worldwide agencies and an existing test facility, we are able to offer our customers comprehensive service - from the request for quotation to after-sales service after commissioning.
European Product
Quality and reliability are the main focus of our products. That's why we purchase our purchased parts exclusively from German manufacturers.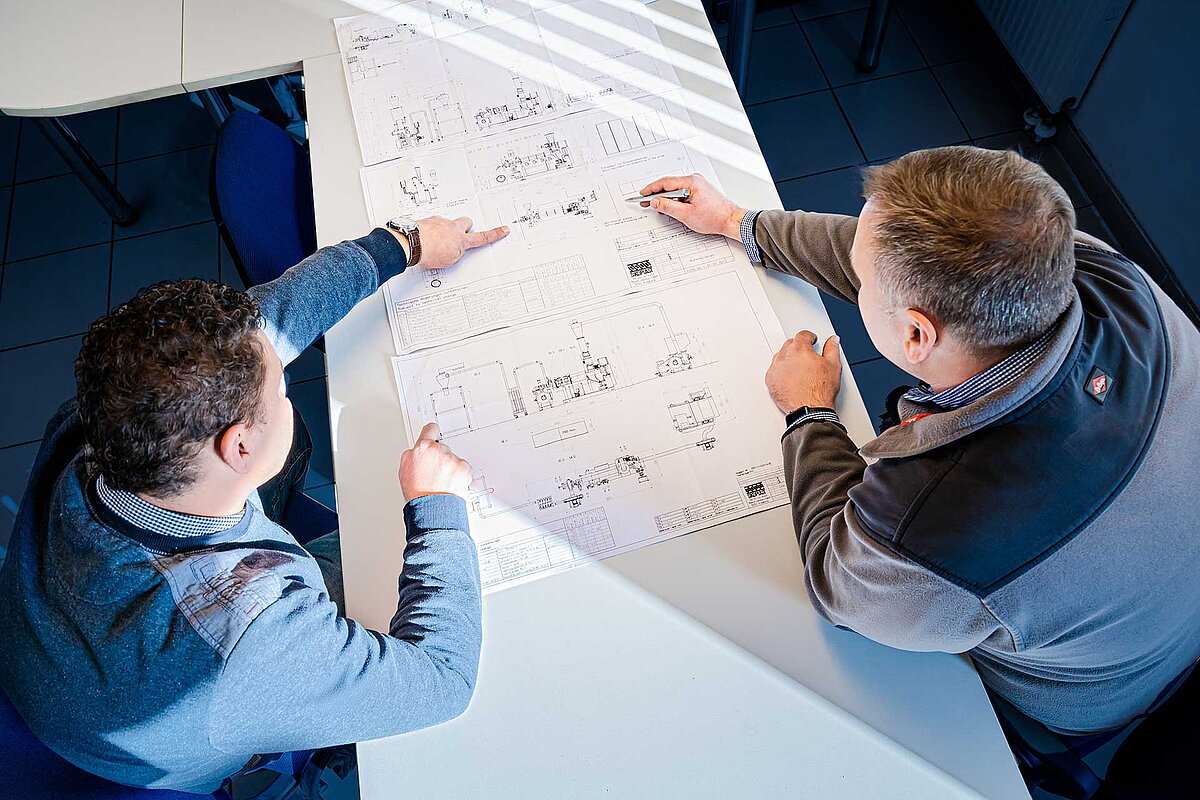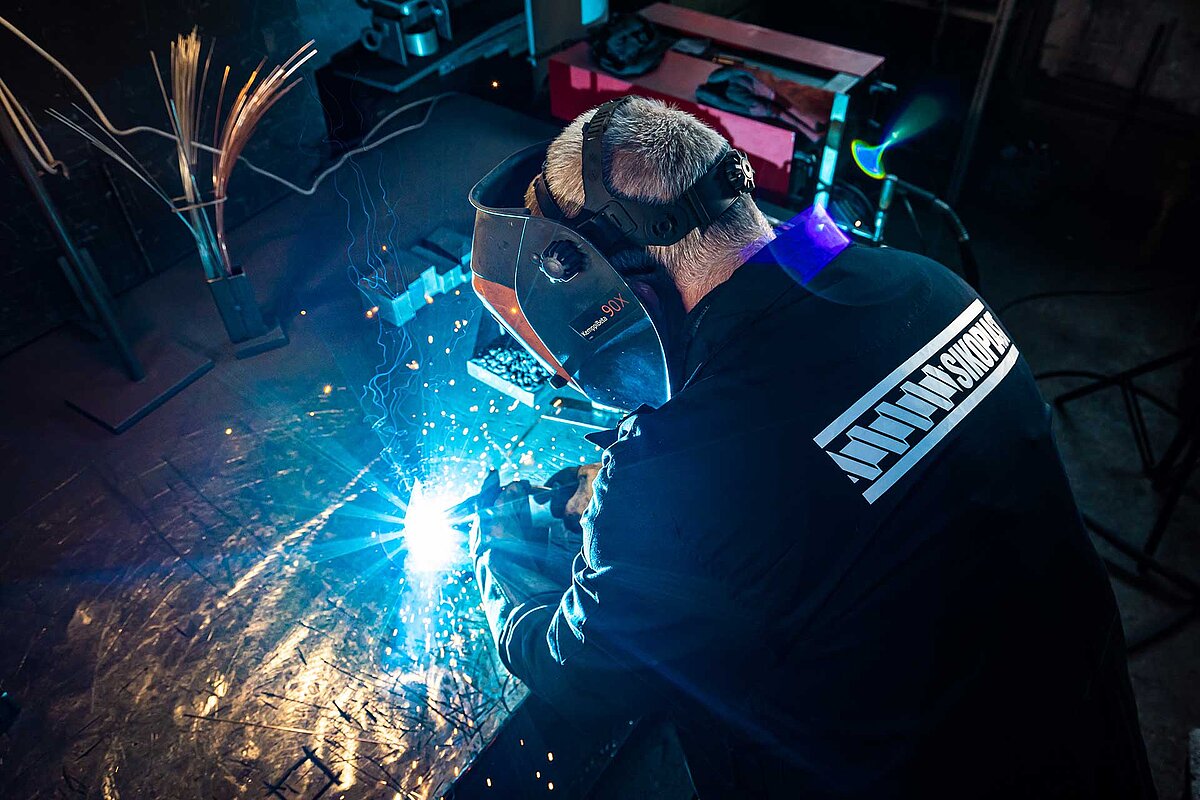 Efficient recycling is our passion
Glad you're here. We keep you up to date with news from Sikoplast every week.
Are you already following us on LinkedIn?

SIKOPLAST on LinkedIn
SIKOPLAST auf der K 2022 in Düsseldorf
Sehen Sie unseren Film anlässlich der K 2022 in Düsseldorf.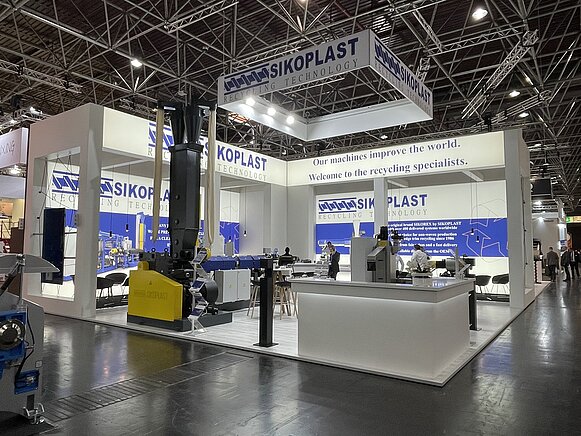 Thank you very much to all customer, interested parties and partners for visiting us at our SIKOPLAST stand. At this occasion we showed on our stand a…
Read more